Founder, Director & Treasurer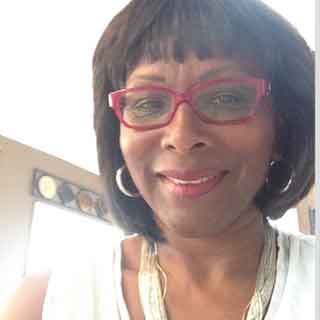 Angela D. Sims is President of Colgate Rochester Crozer Divinity School in Rochester, NY. Prior to joining CRCDS July 1, 2019, Dr. Sims served as Vice President of Institutional Advancement and Robert B. and Kathleen Rogers Professor in Church and Society at Saint Paul School of Theology in Leawood, KS. She holds a Ph.D. in Christian Social Ethics from Union Presbyterian Seminary in Richmond, VA. Prior to matriculation at Union, Dr. Sims completed a baccalaureate degree summa cum laude at Trinity College (Trinity Washington University) and a Master of Divinity with honors at Howard University School of Divinity.
Dr. Sims's research examines connections between faith, race, and violence with specific attention to historical and contemporary ethical implications of lynching and a culture of lynching in the United States. Dr. Sims is the author of Lynched: The Power of Memory in a Culture of Terror.
Want to make a difference?
Together we create a greater impact.