Rev. Melanie Jones Quarles, Ph.D.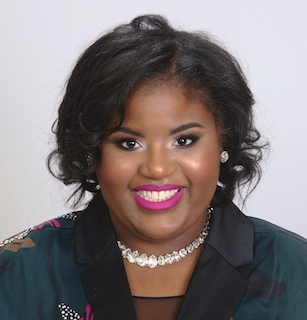 Melanie Jones Quarles is a womanist ethicist, millennial preacher, and intellectual activist. Melanie joined the Union Presbyterian Seminary faculty as Instructor of Ethics, Theology, and Culture and Inaugural Director of the Katie Geneva Cannon Center for Womanist Leadership in fall 2019. Melanie's research engages womanist theological ethics and sacred texts, millennials and faith, Black aesthetics, and popular culture. Melanie is Co-Founder of The Millennial Womanism Project (TMWP) and Chair of the Board of Directors of the Daughters of the African Atlantic Fund.
A third-generation ordained Baptist preacher, sought-after lecturer, and global leader serving professional societies and international boards, Melanie is an emerging millennial voice with noted academic and popular publications as well as features on television, radio, and news outlets. You may follow RevMelanie at www.revmelanie.com and @revmelaniej on Facebook and Twitter.
Want to make a difference?
Together we create a greater impact.