Sharon Watson Fluker, Ph.D.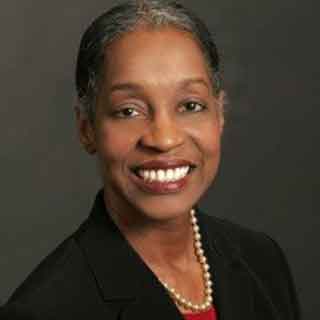 Currently, Sharon serves as a consultant. Most recently she served in that role for the Black Lives Matter Task Force of the Society of Biblical Literature until 2022. She returned to Atlanta, GA from Cambridge, MA in 2019 where she served in three different positions as strategic adviser; associate director of fellowships and evaluation; and fellowships program manager at the Center for Public Leadership at Harvard Kennedy School (HKS). Before these roles, she was senior adviser to the Salzburg Global Seminar's Mellon Fellows Community Initiative to enhance global education initiatives at thirty-six selected historically black colleges and universities (HBCUs) and colleges in the Appalachian College Association (ACA).
Earlier in her career she was Assistant Dean of Admissions in the Graduate School at Vanderbilt University; Dean for Sophomores and Director of Minority Student Affairs at the University of Rochester; Vice President of Doctoral Programs and Administration at the Fund for Theological Education; as well as instructor of political science at several colleges and universities.
She earned a BA from Spelman College and MA and PhD degrees from Northwestern University. She is passionate about the mission of The Daughters and has given service to other nonprofit and educational boards. She loves to travel, read, and spend time with family and friends—especially her grandchildren!
Want to make a difference?
Together we create a greater impact.