100+ projects across the diaspora
The Daughters
of the
African Atlantic Fund
Fostering Futures, Funding Dreams
Helping African & African diasporic women never doubt that they are Valuable & Powerful
The Daughters of the African Atlantic engineers transcontinental co-working spaces where African and African diasporic women collaborate on creative and innovative solutions to their economic, familial, social, and political needs using scholarly and practical resources within religion and theology.
To date, The Daughters has brought over five hundred black women together across lines of difference. Yet counting!
We organize inclusive events for Women & Girls
Latest News From Our Blog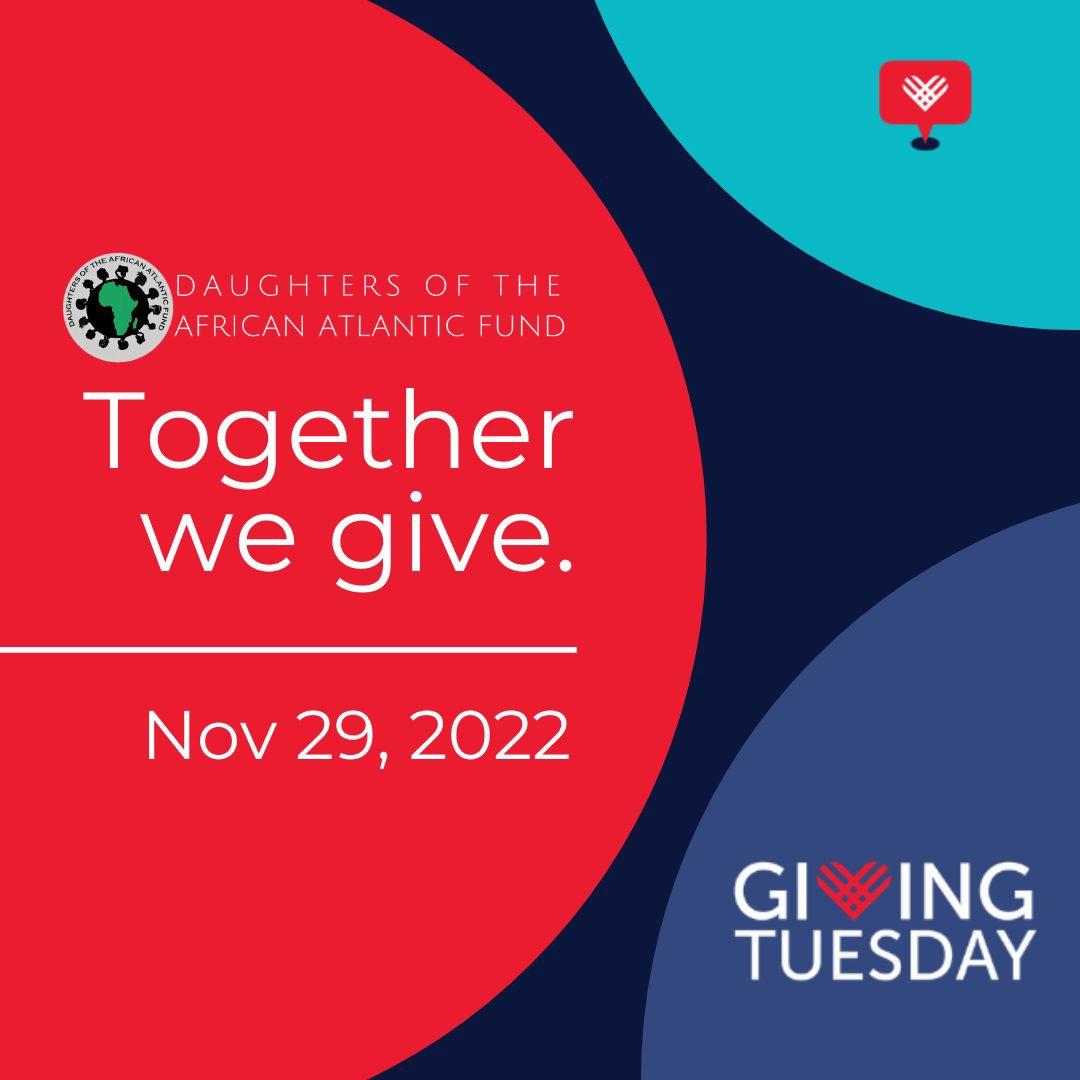 Announcements
Support the Daughters of the African Atlantic Fund this #GivingTuesday YOUR support ensures a strong future for the Daughters and ongoing initiatives for women and
We are happy to announce and congratulate our own Directors, Rev. Dr. Angelique Walker-Smith, as the newly…
Join The Daughters for a much-anticipated conversation on Black women's health with leading health professionals and experts!
DO NO HARM, written by Dallas-based writer/actress/producer, Anyika McMillan-Herod, co-founder of Soul Rep Theatre…
Enhancing the quality of life of continental & diasporan African women & girls.
Want to make a difference?
Together we create a greater impact.